'Do not despise the days of humble beginnings' this advice is what has guided a lot of business owners, content creators, freelancers, etc. when they set out in their new ventures. A lot of times, fees are undercharged because we feel we are have not yet attained that level of charging high fees. How about when you feel the need to up your game and increase your service charges or product price? This often comes when you realize how valuable your services are just maybe due to factors beyond your control. If you can just be a little bit more patient, this article would reveal to you the tips and tricks on how to go about increasing your services and asking for more money.
1. Rebranding is a strategy that can be employed. Basically what you are doing is changing the look of your organization or business making it more attractive and packaging your business. Re-branding does not have to be as dramatic. It could just be in the small things; instead of the informal and casual relationship you had with your clients, you could be more professional and formal, instead of texting via social media, you could switch to emails. All these sends the message that the dynamics of your business has surely changed and they can even tell.
2.    Offer more value and more packages and the way to do this is to figure what is missing in your current level that can still be valuable to your client? If you are confused about this, you can revisit your feedback, run polls or give out questionnaires to your clients to ask them how you can serve them better. If you want more money, then you have to show them the extra value they are getting and why they should not switch to a cheaper brand. Introduce more solutions, offer more convenience, and meet more needs.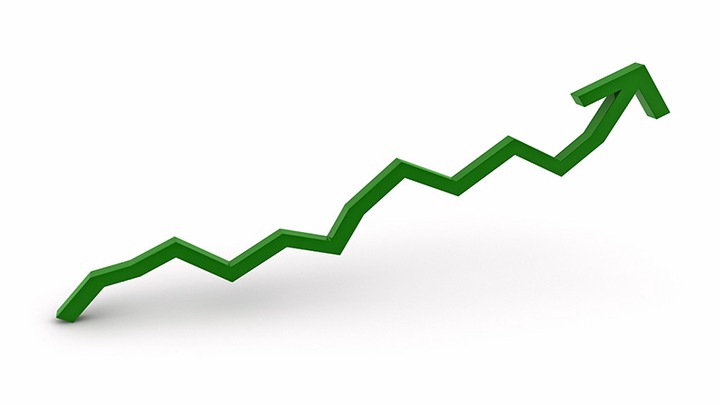 3.    Upselling is a technique used to convince your client; it should be a way of making your customers happy and satisfied and without having to feel the impact of the new price. To buy more or go for a more premium package. Once more packages have been introduced, show your clients why they need to opt for that option by showing them the real differences between the packages, let them know the disadvantages of missing out on the updated package, offer rewards, etc.
4.    Your reputation and the relationship you have with your clients make it way easier for you. Ensure you always leave your clients satisfied; client satisfaction convinces your client that you know your onion and your track record convinces them that you derive an increase. Of course if the reverse is the case, this request would not yield the right result.
In conclusion, only ask for a raise when you know you deserve it and do it confidently because you are badass and you deserve it; do not settle for less and do not be afraid of asking for more. If you are making more brand promises or offering more value, be sure to deliver on them.